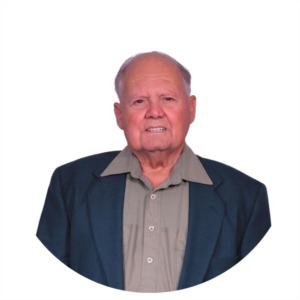 Hello, I'm Joe Lopez, a Realtor with years of experience in the real estate industry. Throughout my career, I have navigated the highs and lows of life, overcoming challenges and finding joy in raising a family and being a grandparent. While I faced the heartbreaking loss of my beloved wife after 52 years of marriage, I have embraced a new beginning and found love again with a new partner by my side.
With over 24 years in the real estate industry, I have gained extensive knowledge and witnessed significant transformations within the field. Staying informed and adaptable to these changes has allowed me to provide my clients with the best possible service.
I am grateful for the support and collaboration of fellow professionals in the industry, as their assistance has been instrumental in my professional growth. However, it is you, my valued clients, who truly inspire me. I am deeply committed to serving you with a sense of duty, upholding the highest standards of care and integrity in all our interactions. Guided by the ethical guidelines and responsibilities set forth by the National Association of Realtors (NAR), I strive to exceed your expectations and deliver exceptional service.
I am genuinely passionate about my work and take immense pride in serving the public. It is a true privilege to play a role in fulfilling your real estate needs and helping you achieve your goals. My dedication lies in making your experience smooth, seamless, and rewarding because I firmly believe that your satisfaction is the ultimate measure of my success. As Joe Lopez, I look forward to assisting you on your real estate journey.