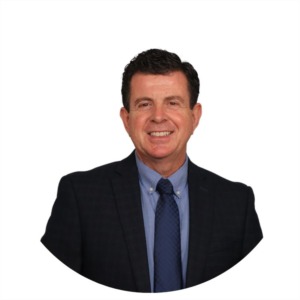 Experienced Realtor in California, North Carolina, and Georgia - Fluent in English, Portuguese, and Spanish
Welcome! Since 1989, I have proudly held a real estate license in California, serving clients with unwavering grit and determination. Not only can I assist you in the great state of California, but I am also well-equipped to serve clients in North Carolina and Georgia. With fluency in English, Portuguese, and Spanish, I can connect with a diverse range of clients and provide exceptional service.
Throughout my real estate journey, I have pursued continuous growth and knowledge. I have undergone extensive training in various facets of the industry, including residential and commercial real estate, real estate finance, real estate law, property management, marketing strategies, leadership, and management. This comprehensive training enables me to deliver the highest quality service to my valued customers and clients.
Over the course of my career, I have earned prestigious titles and held positions of leadership. As the former President of the Tulare Board of Realtors, I have proudly served our community. In 1995, I received the esteemed recognition of Realtor of the Year by the Tulare Board of Realtors. Additionally, I have represented our region as a Director in the California Association of Realtors. Furthermore, I am an active Licensed General Contractor recognized by the State of California, showcasing my commitment to excellence and versatility in the industry.
Operating from a prominent office located in downtown Tulare, my company serves clients throughout Tulare County and its surrounding areas. I specialize in various real estate categories, including residential real estate, residential rural real estate, residential income real estate, commercial real estate, farm and dairy real estate, multi-family real estate, and apartment complexes. My ultimate objective is to earn your trust, business, and referrals. Each transaction is approached with meticulous attention to detail, as I strive to provide my clients with the best possible deals and outcomes. Above all, I aim to establish a lifelong partnership as your trusted Realtor.