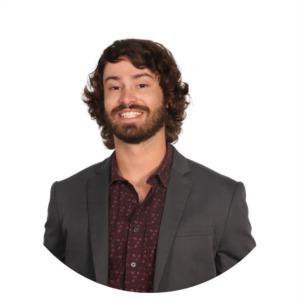 Experience the Difference with Richard Feijo: Your Trusted Realtor in Tulare
Discover the exceptional service and expertise of Richard Feijo, your go-to Realtor in Tulare. With deep roots in the area and a genuine passion for real estate, Richard brings a wealth of knowledge and a strong commitment to serving his clients.
Richard's extensive experience and proven track record of success make him a valuable asset in any real estate transaction. Whether you're buying or selling a property, Richard's expertise and dedication will guide you through a smooth and successful journey.
What sets Richard apart is his ability to truly listen to his clients' needs and preferences. He takes the time to understand their unique requirements and tailors his approach accordingly. Richard's attention to detail, coupled with his strong negotiation skills, ensures that his clients achieve the best possible outcomes.
As a real estate professional, Richard stays ahead of the game by staying informed about the latest market trends and developments. He understands the dynamic nature of the real estate landscape and provides his clients with accurate and up-to-date information. With Richard by your side, you can make informed decisions and navigate the market with confidence.
Beyond his dedication to his clients, Richard is deeply committed to the Tulare community. He actively participates in local initiatives and believes in making a positive impact on the lives of those around him.
When you choose Richard Feijo as your Realtor, you can expect personalized attention, expert guidance, and a seamless real estate experience. Whether you're a first-time buyer, a seasoned investor, or looking to sell your property, Richard is here to help you achieve your real estate dreams in Tulare. Trust in Richard's expertise and let him be your reliable partner every step of the way.