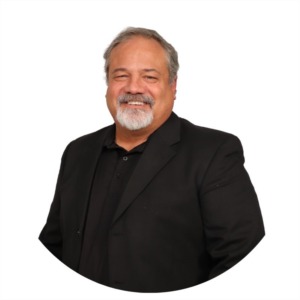 Discover the Difference with Rick Rocha: Your Trusted Partner in Real Estate
Are you searching for a dedicated Realtor who will go above and beyond to help you find the perfect home? Look no further than Rick Rocha. Whether you're buying or selling a property or simply exploring the local market, Rick is here to provide exceptional services and unwavering support.
With his deep knowledge of the local community as both an agent and a neighbor, Rick understands the nuances of our unique market. He recognizes that buying or selling a home is a significant life decision, and he is committed to making your real estate experience memorable and enjoyable.
Rick leaves no stone unturned in his efforts to achieve your real estate goals. With access to top listings, a vast worldwide network, cutting-edge technology, and exceptional marketing strategies, he ensures that you have all the tools and resources necessary to succeed.
What truly sets Rick apart is his genuine care for his clients and his commitment to providing personalized attention. He takes the time to understand your specific needs, preferences, and aspirations, tailoring every step of the process to your unique circumstances. Whether you're a first-time homebuyer or a seasoned investor, Rick's expertise and guidance will empower you to navigate the real estate journey with confidence.
Rick's extensive network and local connections keep him ahead of market trends, enabling him to provide you with the most up-to-date information. He combines his market knowledge with strong negotiation skills to secure the best possible outcomes for his clients. Throughout the process, Rick is by your side, keeping you informed, addressing any concerns, and ensuring a smooth transaction from start to finish.
Beyond his professional dedication, Rick is deeply rooted in the community and believes in giving back. He actively participates in local initiatives, striving to make a positive impact on the lives of those around him.
If you're ready to embark on your real estate journey, Rick Rocha is ready to be your trusted partner. Contact him today to experience the difference of having a dedicated Realtor by your side.