Sarina Pereira
Broker Assistant/Transaction Coordinator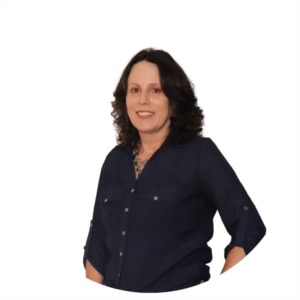 Sarina Pereira, Licensed Broker Assistant/Transaction Coordinator
Sarina Pereira - Licensed Broker Assistant and Transaction Coordinator with Pimentel Realty Group
Are you ready to make your real estate dreams a reality? Look no further, Pimentel Realty Group is a highly experienced real esate company dedicated to assist you every step of the way. You will receive personalized guidance and is commited to helping you achieve your real estate goals.
Sarina understands that buying or selling a property is a significant decision, and she is here to assist and make the process seamless and rewarding. Whether you're a first-time homebuyer, an investor, or looking to upgrade or downsize, Sarina has the expertise to guide you from beginning to end. With Sarina's exceptional communication skills and attention to detail, you can trust that your needs and preferences will be heard and understood. She takes the time to listen, answer your questions, and keep you informed throughout the entire transaction.
Sarina's dedication doesn't end when the deal is done. She believes in building long-lasting relationships with her clients and remains a reliable resource even after the transaction is complete. Whether you need recommendations for home services or advice on property management, Sarina is always there to assist you.